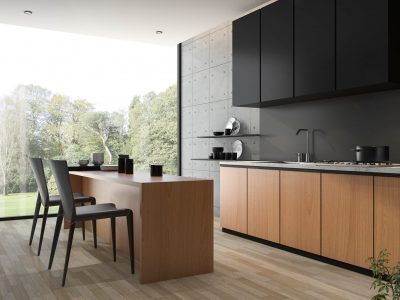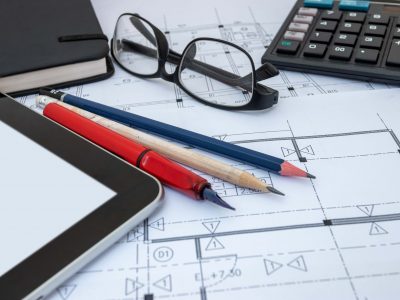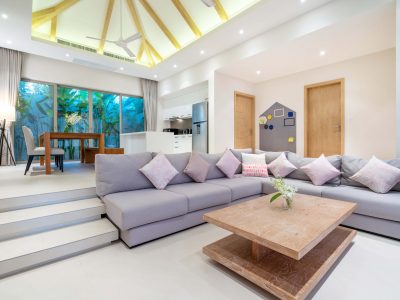 Take a ride into the future by visiting & interacting with your project modeled and rendered in 3D where you can stay all the time you want in this virtual application.
The following steps to help it become real:
Élévation des murs en 3D à partir du projet architectural
3D PBR Textures & Placement de l'objet
Enquête et capture de texture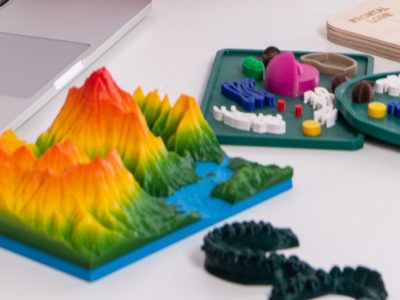 Photogrammetry is the art and science of extracting the 3D information from photographs. To do this we need to take several photographs of a structure, object or space and turn them into 2D or 3D digital models.
Développement d'applications interactives Archviz (Bureau / Mobile)
With the help of our wide range of tools and skills, we guarantee the composition and decoration of your space considering your preference, from vinyl, to lighting, decorative plaques, and much more.
By creating an Interactive Archviz App in 3D just for you, you will be able to see the future and walk around your dream house or business, before it was even built or decorated. Take your time, this is not just a video, but more like a Videogame where you can immerse yourself and enjoy every detail.