Your website will often be your customers first impression of your business and brand. Our team is here for you and we will create a professional and good looking website for your business. We will also make sure the SEO is at its best.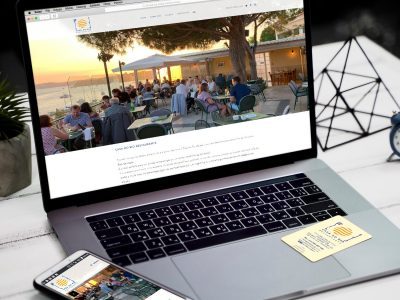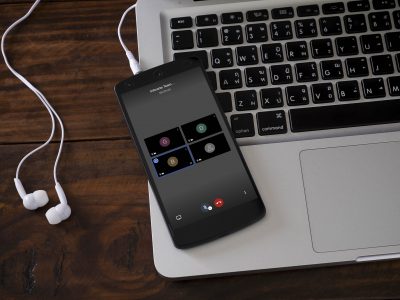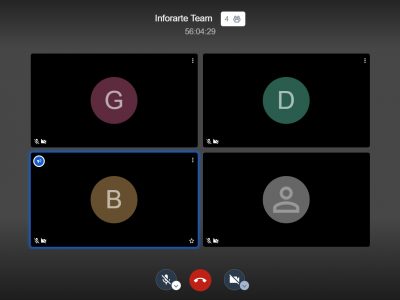 Our online conference can be used 24 hours a day, it is accessible from a single click or QR code, without the need to download any application, it can be integrated into your own website. In the conference you can switch between using only Audio or Video, or both simultaneously.
You can create as many different conference rooms as you need for different purposes, from internal online meetings, showcase products etc. You can also offer the service to other companies and associations for free
A web app is a software that you can use from any web browser. A web app can for example be an online folder that you can access from everywhere where you can keep all your documents or other important files in.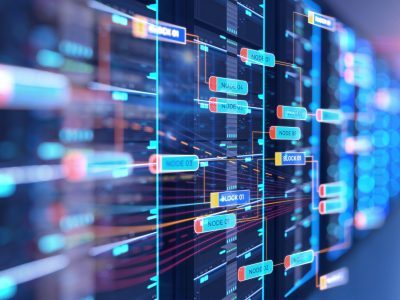 When you create a website with us, we have the possibility to take care of the hosting for you as well as the email hosting.
3D integrated websites are not very common and will make you stand out from the crowd if you have it. Our team can design and create the 3D items on your website, for example it can be your logo or one of your products.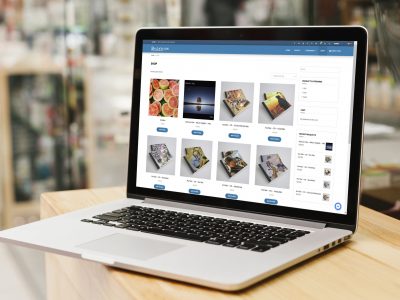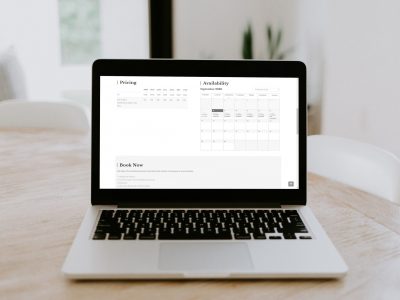 We can create an online shop or a booking system for your business website. Our design team will make the design so it works best for your needs and we also offer web design if you want to update your website at the same time as installing your new booking system or online shop.
We design, manage and host your website, Online 24 hours a day, Responsive with Attractive Design and tailored to your needs, as well as Social Media and Ads management.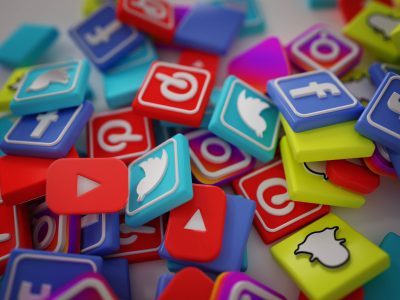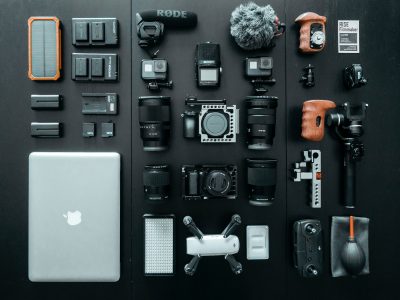 Photography

&

Video Content Production
To have professional photos and video content for your business is very good way to stand out and optimize tour SEO. We will take care of every step of the production to finished product, but we can also to the parts that you don't enjoy. Maybe you love filming but hate editing? Or love editing and hates taking photos?